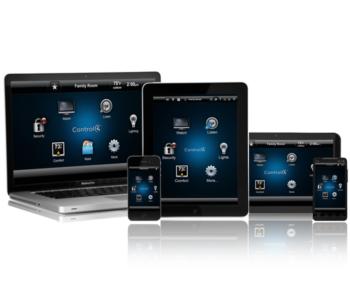 01

Centralized management
The future of the connected home is here, and you are invited to join this revolution. Forget the proliferation of control systems and find on a single interface all the worlds of the house. Whether you're at home, at work or on vacation, control your home from your Smartphone, Ipad or other communicating product. From the simple comfort of controlling your heating or air conditioning before arriving home, to complex security and entertainment systems, Hi-Concept gives you the control power in your hands. The possibilities are limitless, with fewer disadvantages.
Home automation or smart home is the management of the electrical universe of the home, such as lighting, shutters or heating. Manage these areas with automation to optimize your electricity consumption or improve your comfort. Then create scenarios to manage different lighting scenes, receiving guests, dinner between lovers … or order your heating when you come back from vacation.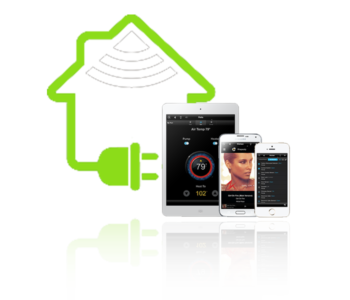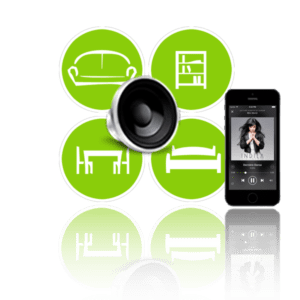 Have you ever wanted to move around your house with the music that follows your steps? Hi-Concept solutions give you the best of all worlds. With speakers placed in strategic locations, the whole family can enjoy the music they want wherever and whenever they want.
A multi-room audio system lets you choose from any audio source, such as tuners, iPods, internet radios and even a CD player. All devices are carefully concealed and the wiring hidden in the walls. Choose from touch-sensitive tablets and wall-mounted keypads, discreetly recessed ceiling speakers or walls that blend in with your décor.
Experience the beauty of personalized entertainment with multiroom video, an enhanced complement to music streaming.
A centralized media server containing all your movies, series, clips and personal video that can be viewed on any screen or connected devices in your home. You can easily enjoy the show in your movie theater, your living room or your room while the children watch a cartoon in the games room. You can upgrade your system whenever you want.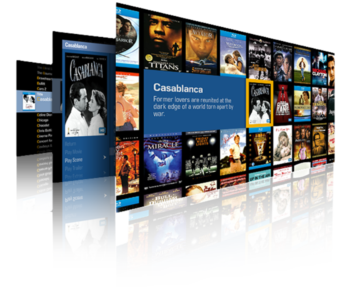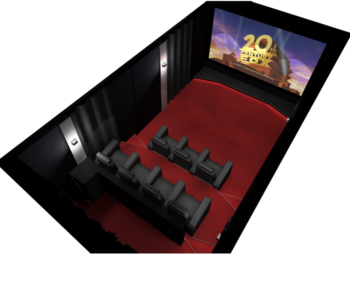 Have the dream of many of us, a private movie theater in the comfort of your home. From starry sky lighting, lush carpeting, quality sound systems selected and calibrated specifically for you, through the acoustic management of the room with an acoustic treatment for perfect sound reproduction.
Hi-Concept design and exclusively designs movie theaters according to your tastes and selects for you the best products adapted to your needs.
For more information, visit our special movie theater page.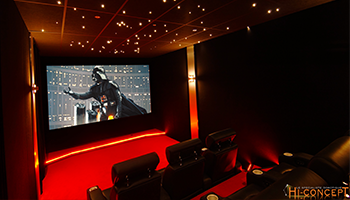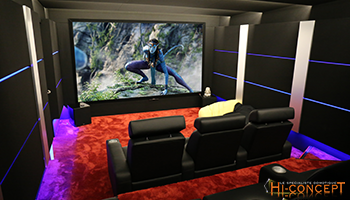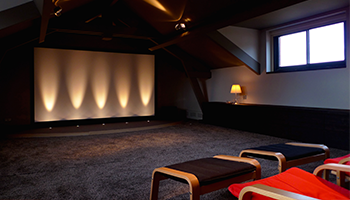 Install cameras in strategic locations that can transmit in real time to your smartphone or tablet anytime, anywhere.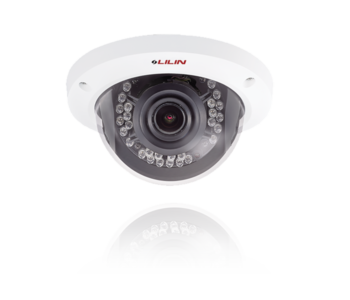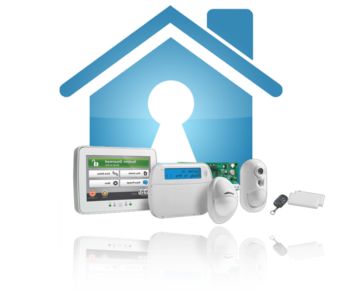 Your soul is where your house is. Keep in mind when you're on vacation or at work, with an intrusion alarm system you can put your home under surveillance and be notified immediately of any suspicious event, by SMS or voice mail. And when you're on vacation, the alert can be sent directly to a security agency.
Today, whether wired or Wi-Fi, all electronic devices connect to networks and home and audiovisual products are not immune to this trend. What makes the network a master piece of your home that can be considered as the nervous system of your home. From this observation, not to neglect this domain becomes for us an obvious where safety, reliability and quality of communication are a priority.
We will support you in all your projects in order to bring you our experience on the choice of the technology to be approached, the choice of the material, the installation, the parameterization and the maintenance.